Navigating Bitcoin NFTs and beyond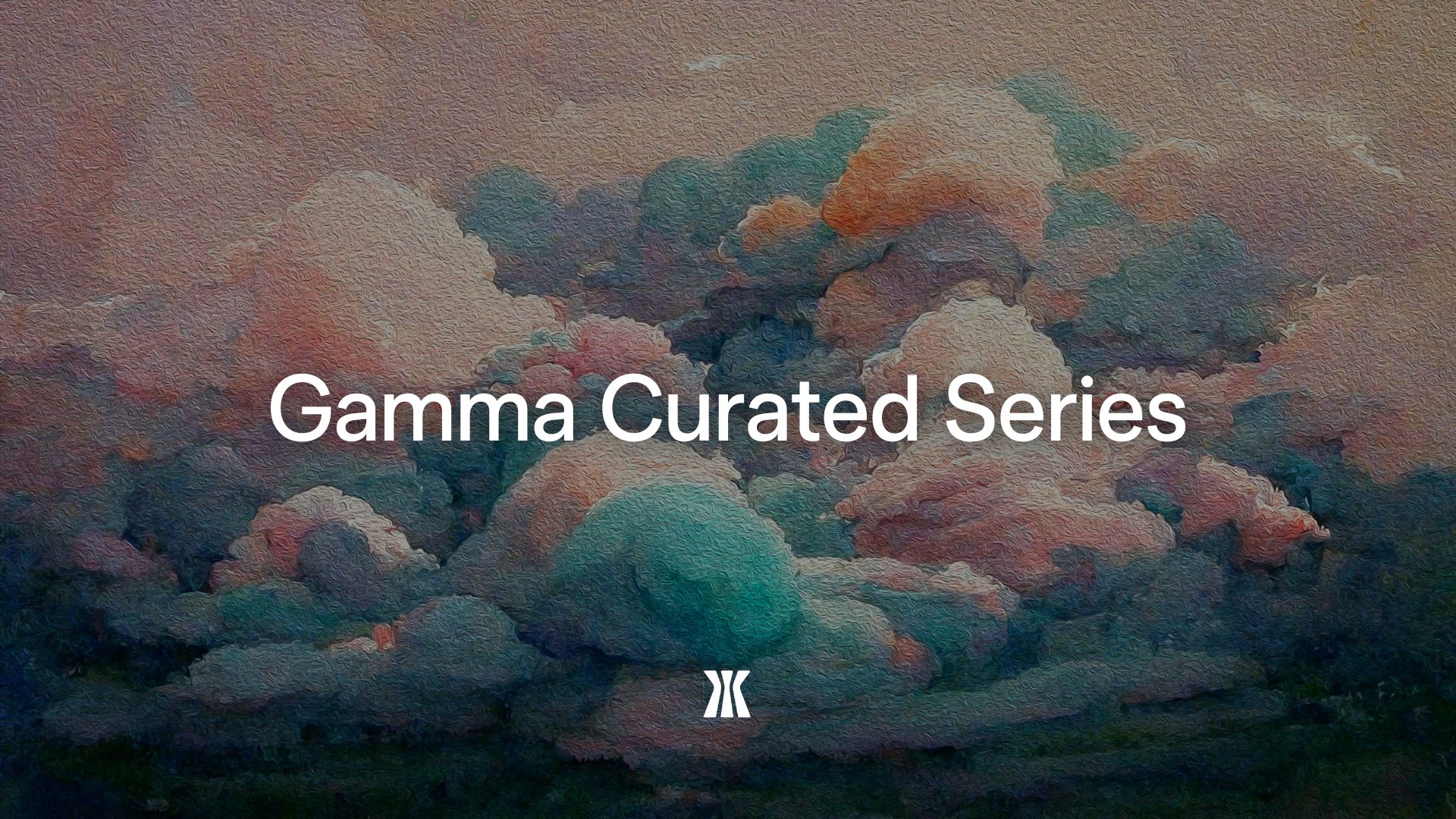 Introducing the Gamma Curated Series
With this exciting initiative, we're amplifying the exposure of budding artists from the Web3 world.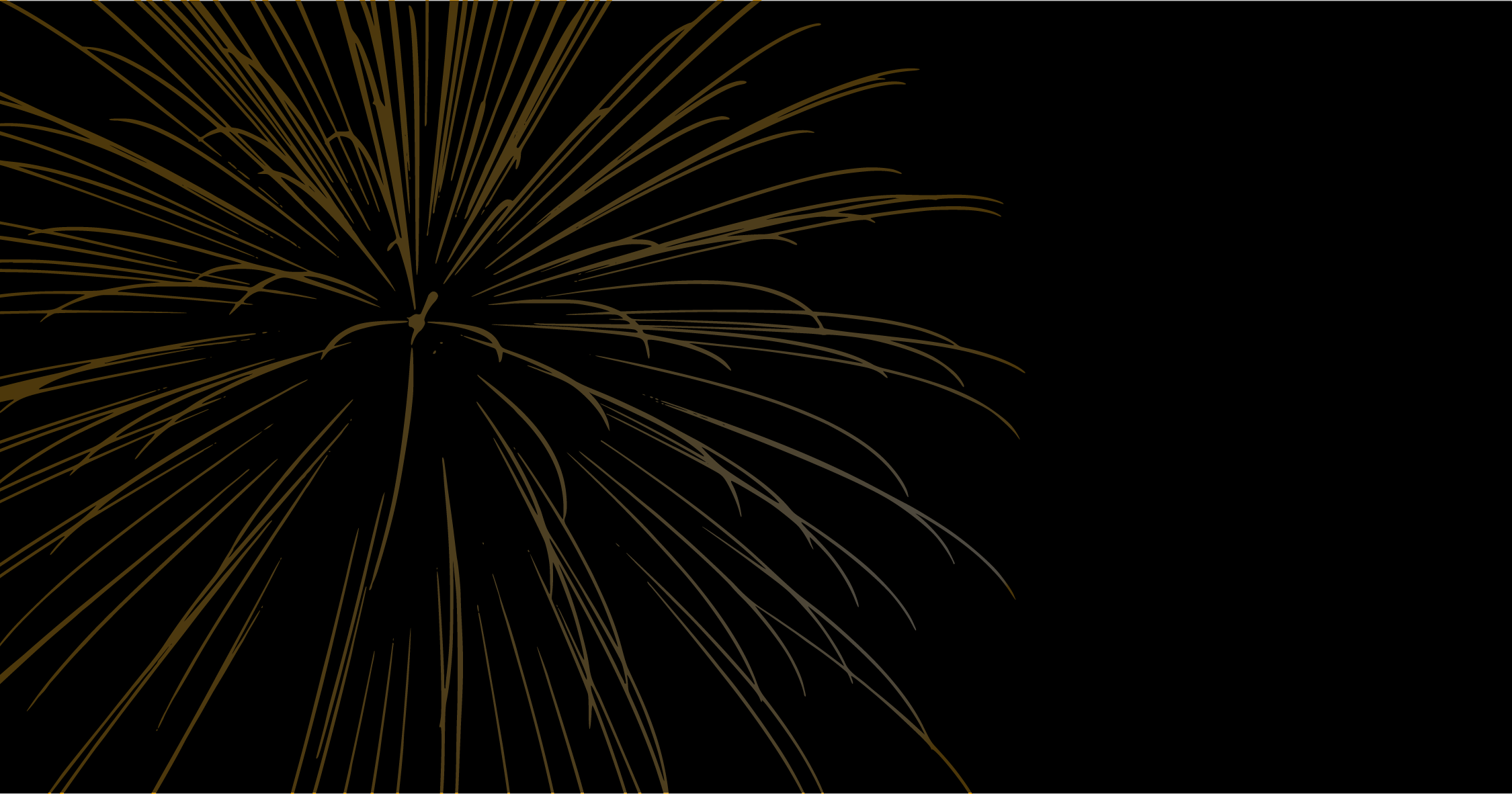 We wanted to usher in the New Year with a fun event for everyone. Join us as we award 20 prizes, including NFTs and STX...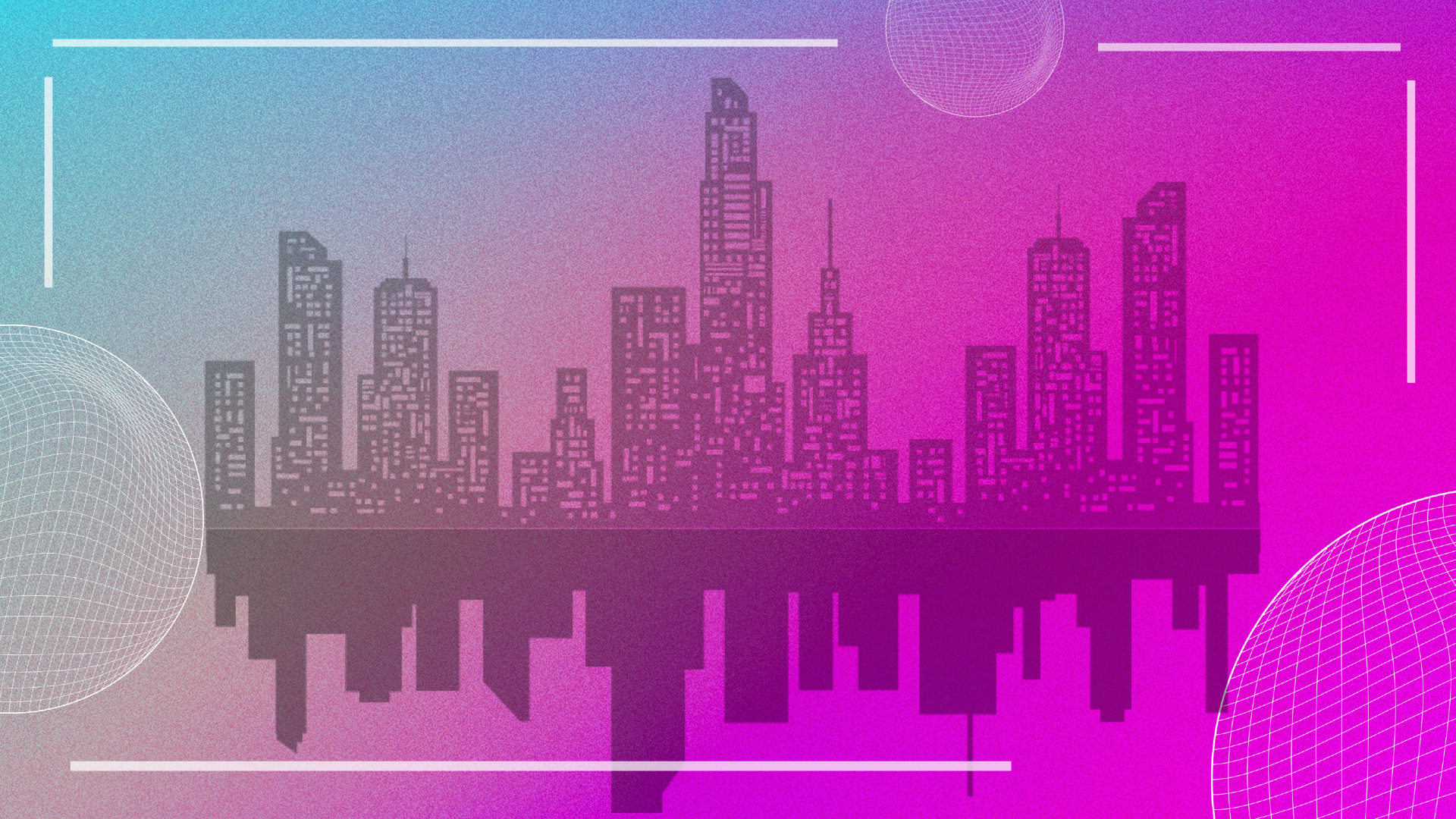 Help us measure the support and scale of each CityCoins city in this friendly proof-of-culture NFT competition. It was...
Sign up for our newlstter
Stay up to date on Gamma's latest alpha and learn about the creators propelling the Bitcoin space.