Navigating Bitcoin NFTs and beyond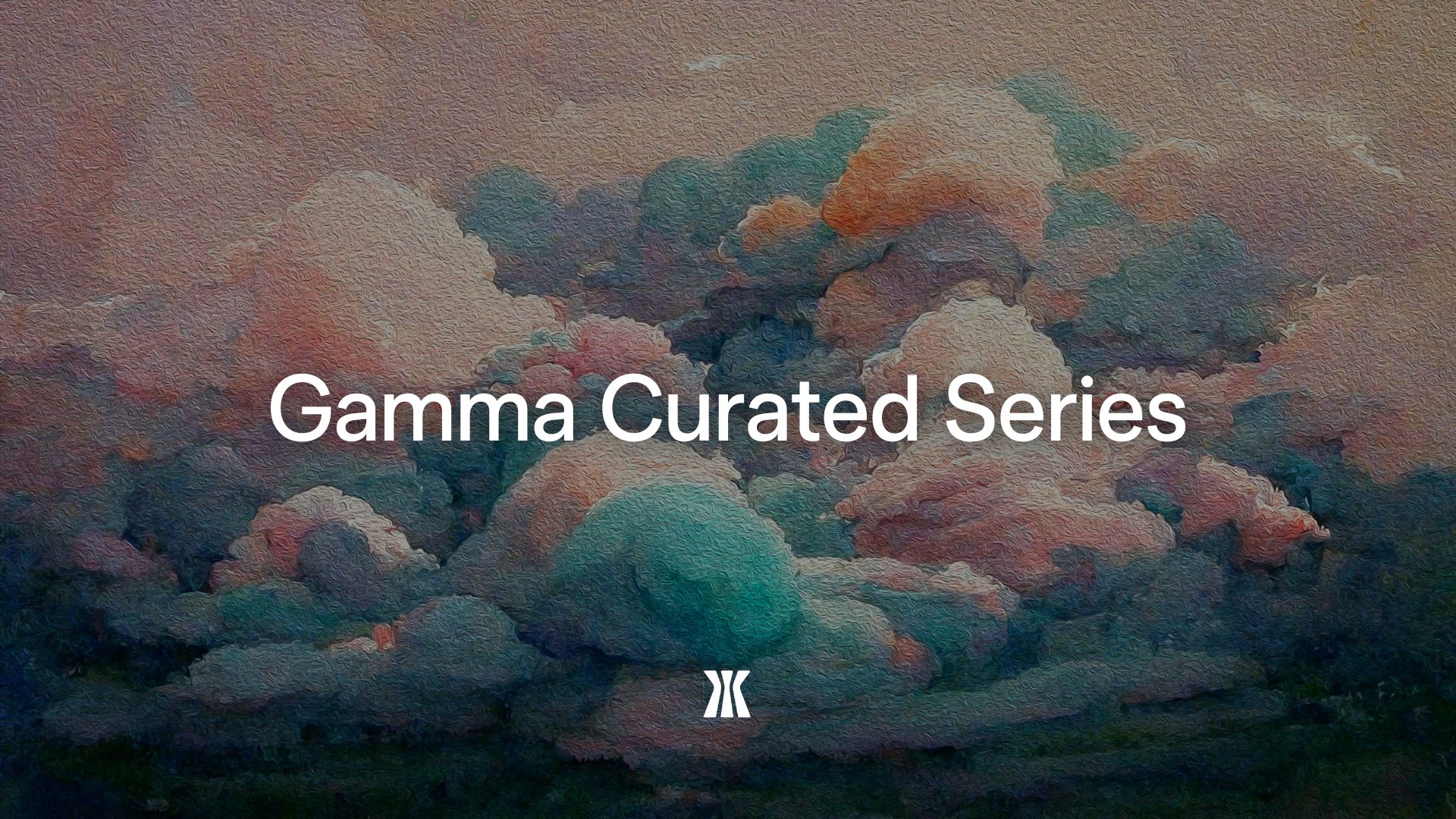 Introducing the Gamma Curated Series
With this exciting initiative, we're amplifying the exposure of budding artists from the Web3 world.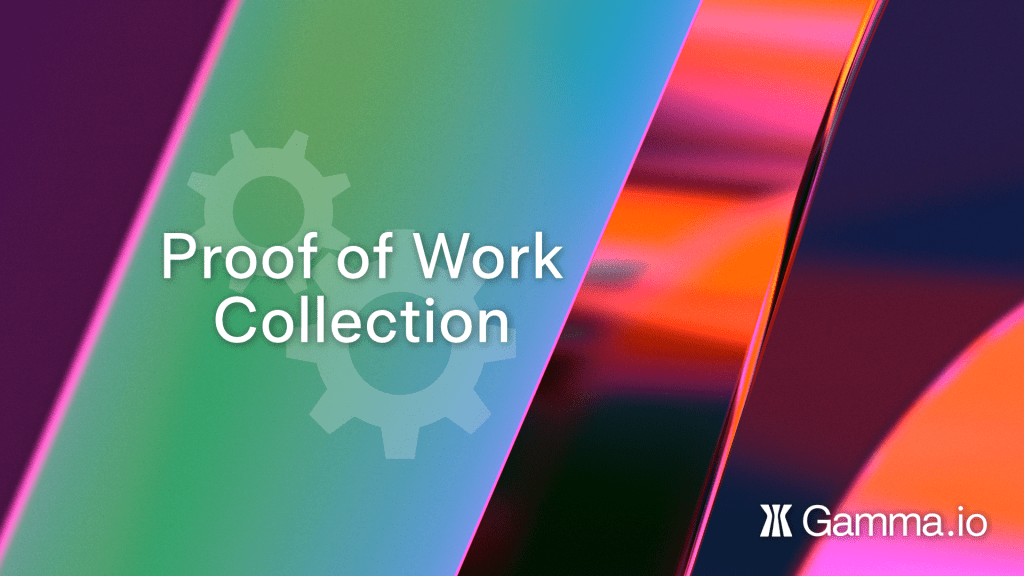 Gamma was inspired to host a fun community-wide event—everyone is invited: Proof of Work Celebration! Let's celebrate...
Sign up for our newlstter
Stay up to date on Gamma's latest alpha and learn about the creators propelling the Bitcoin space.